Are you ahead of the recruitment game?
Are you attracting the talent that you need?
Do you have the right digital HR strategy?
Recruitment. Learning & Development. Technology
HRM2 – The digital boost for all your HR requirements
'Always On' Employer Branding Strategy
We will provide a comprehensive employer branding strategy that will be based on data. We will mine the various micro-moments of a potential employee's digital journey, looking at how they engage with a brand in order to create top-of-mind recall; even when they are years away from the job market.
Digital Recruitment
Gone are the days of headhunting and newspaper recruitment adverts. We have multiple digital tools to streamline your HR needs where we will be proactive in our digital recruitment methodologies focusing on precision targeting on social media channels and networking platforms to generate leads from potential employees.
Learning & Development
We will develop learning tools from LMS, SaaS, metaverse oriented gamification to various types of content that will drive learning in the organization. Thereby ensuring continuous upskilling of employees, which will further strengthen employee retention.
You need a marketing and technology partner
who understands these domains, and treats HR on its own.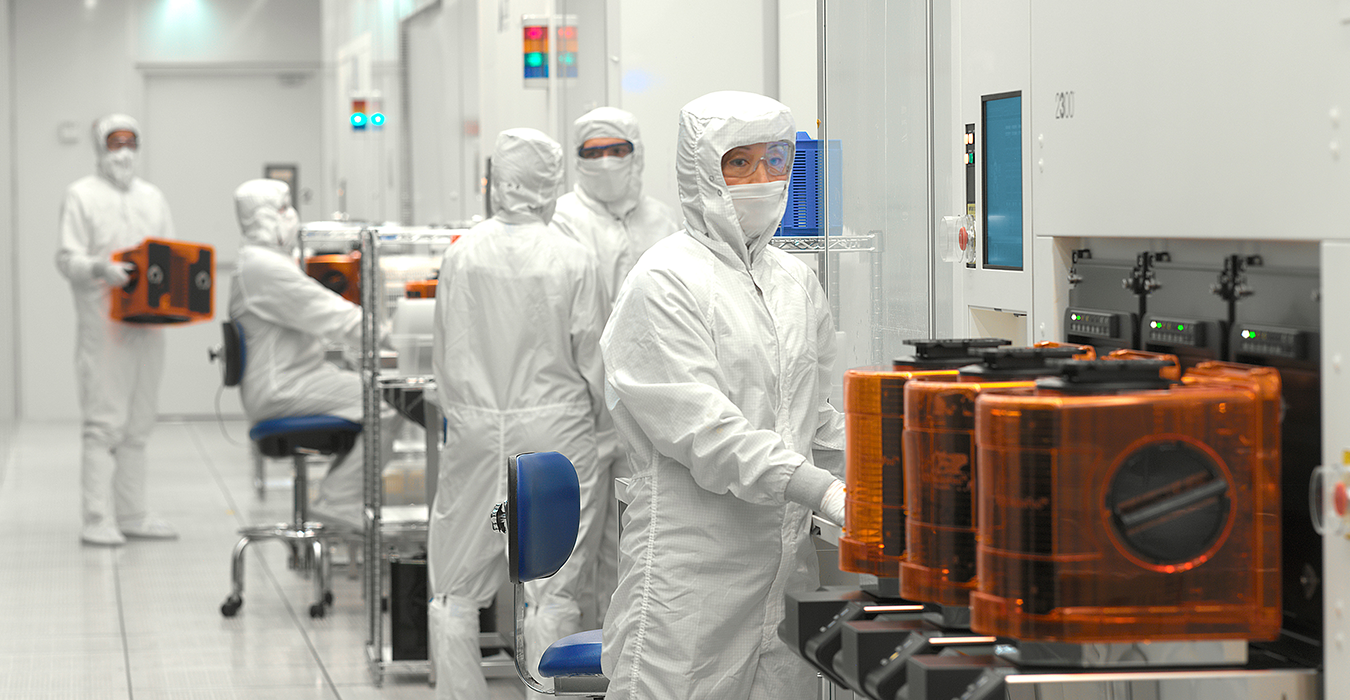 If you want to be ahead of the HR digital curve,
your designated marketing partner awaits you.
Unleash the power of marketing in HR and let us be your HR focused marketing transformation partner.